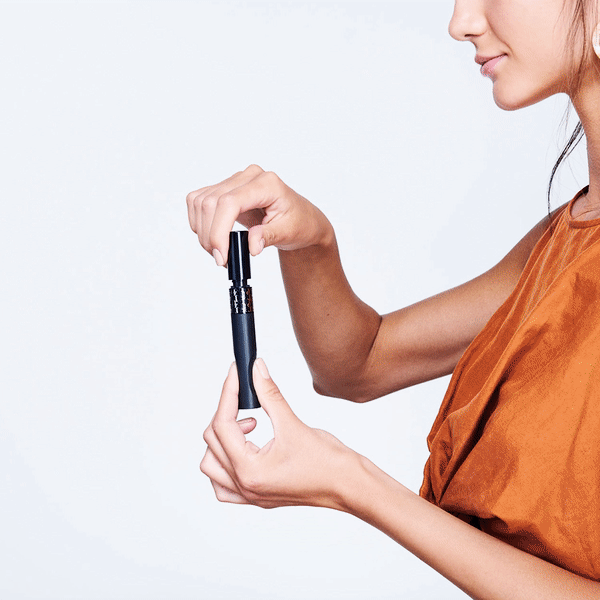 Dior Mascara
Animation gif for a collaboration between Dior and Byrdie, an editorial site know for its insider makeup tips.
Pandora – A Fall Escape
A short film created in collaboration between Who What Wear, an editorial site focused on trend reports and fashion news; and the jewelry company Pandora.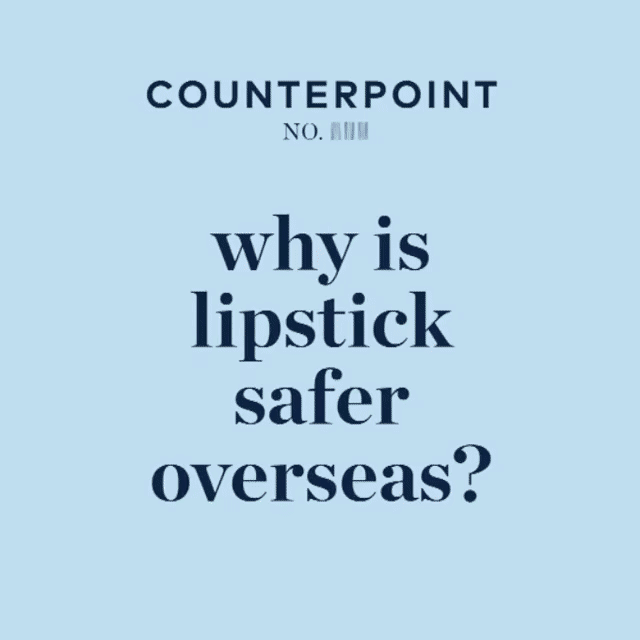 Art direction and graphic design for an Instagram post for Beautycounter. The cosmetics company has the goal of getting safer products into the hands of everyone and these posts were intended to dispose of myths and unveil truths about ingredients used in the industry.
Victorious Launch
Launch video for a Santa Monica based startup and fitness studio. Their mission was to make high-quality workouts available to everyone through live-streaming content.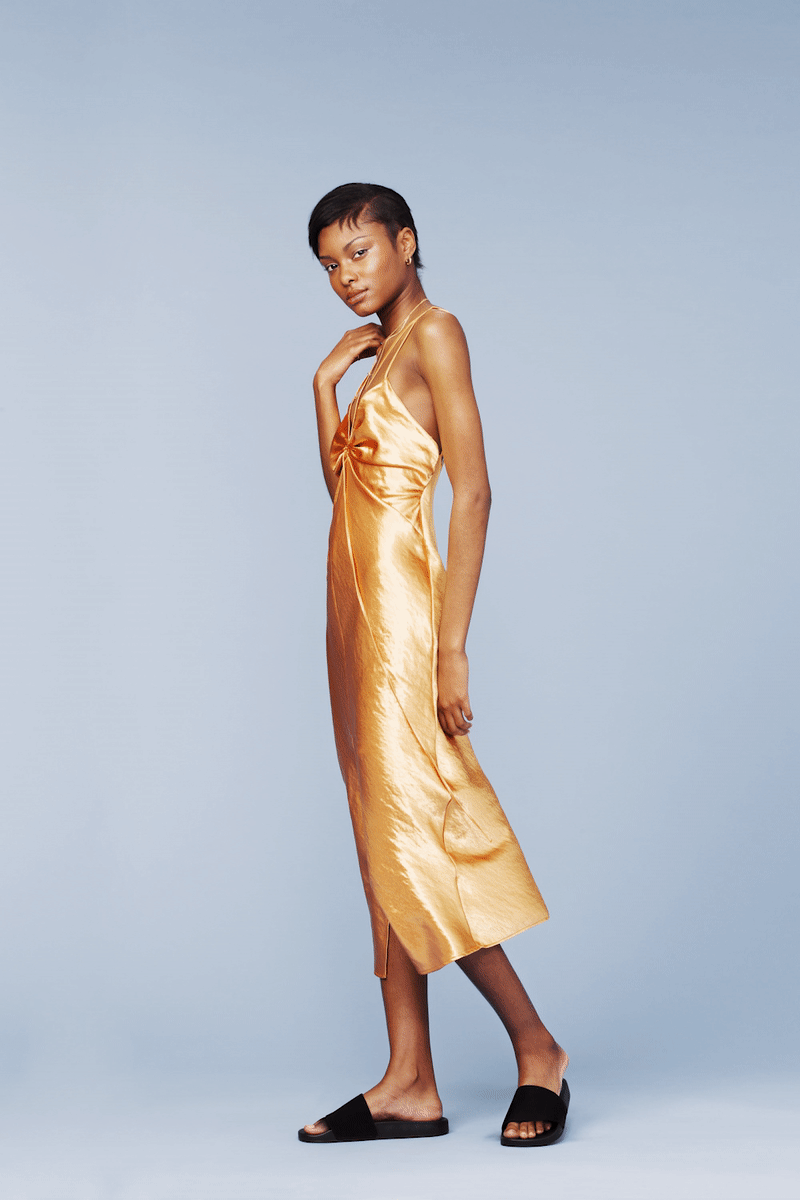 Topshop - Spring Styling
Art direction and animation for a collaboration between Topshop and the fashion editorial site Who What Wear. The animation demonstrates how to use layers to style spring dresses.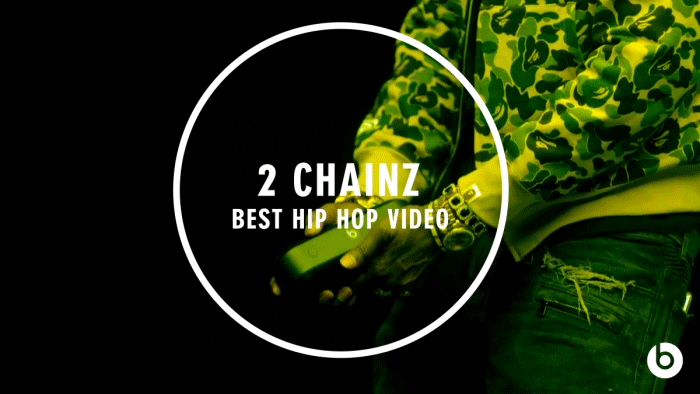 Holiday Glow
Social teaser post for a makeup tutorial featured on Byrdie, an online publication known for beauty insider tips. The video was a collaboration between Byrdie and retailer Ulta Beauty.